Fish/Meat Boxes
DPG Packaging Ltd supply a range of boxes to the fish and meat industries. These solid board boxes are available in a variety of sizes and depths.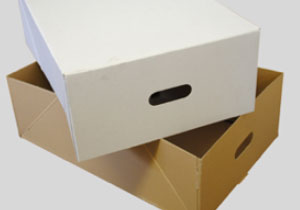 Dimensions: 580 x 380 x 185 (980gsm)
Box consists of a solid board base, brown in colour and solid board lid, white in colour. This box is ideal for storing meat or poultry and has hand holes for ease of lifting.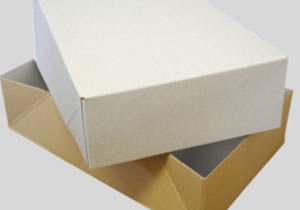 Dimensions: 580 x 380 x 150 (1000gsm)
Ideal for use when packaging fish. These boxes have a poly coating which helps resist the excessive moisture associated with seafood.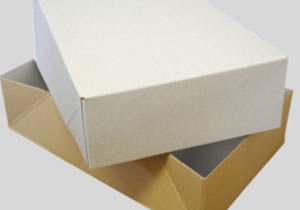 Dimensions: 580 x 380 x 150 (980gsm)
Ideal for use when transporting vacuum packed or lined meat products.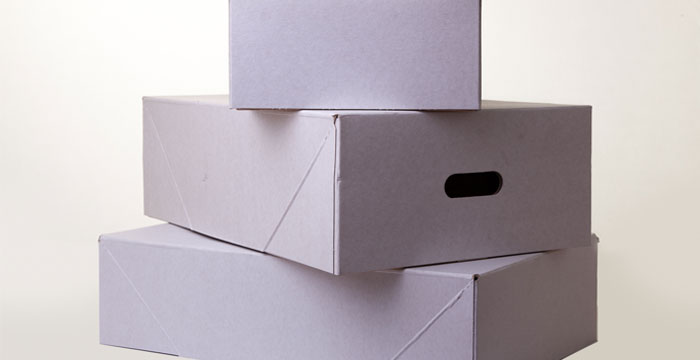 All our boxes come flat packed. They are easily assembled so your production will not be hindered by the laborious erection of the boxes.
Other sizes and depths are available. Please contact us for details.