Miscellaneous Products
DPG Packaging Ltd also supply the following coated cardboard products. All products are produced by a grade A, BRC accredited company and are suitable for direct food contact.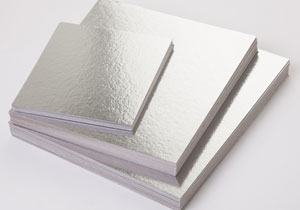 Cut Edge - Round, Square, Oblong, Oval, Scalloped
Plain or embossed polyester lined board in gold or silver in a full range of calipers. Acrylic coated folding box board in gold or silver available for use with metal detectors. Cake bases can be produced to any pantone reference including print designs to the food contact side of the board. Boards for ovenable applications up to 180°C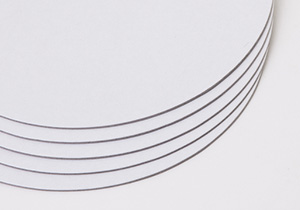 Round or rectangular pizza bases available in a range of sizes and calipers. With the application of a food grade barrier coating, pizza bases can be custom printed with your logos, brands and marketing messages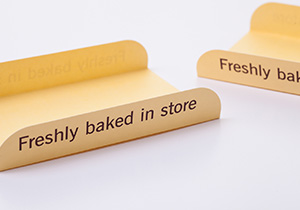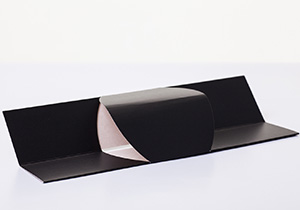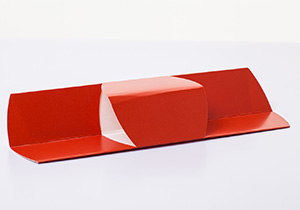 Products - Base Cards, Wrap Sleeves, Pouches, U Cards
DPG Packaging Ltd are able to supply boards matched to any Pantone colour on a wide range of board substrates and callipers. Board may be printed on both the food contact side and the reverse. They can be supplied for ovenable applications up to 180°C. We also supply metallic coloured boards designed for use with metal detection equipment.